Choose your Price with U.R.S.A.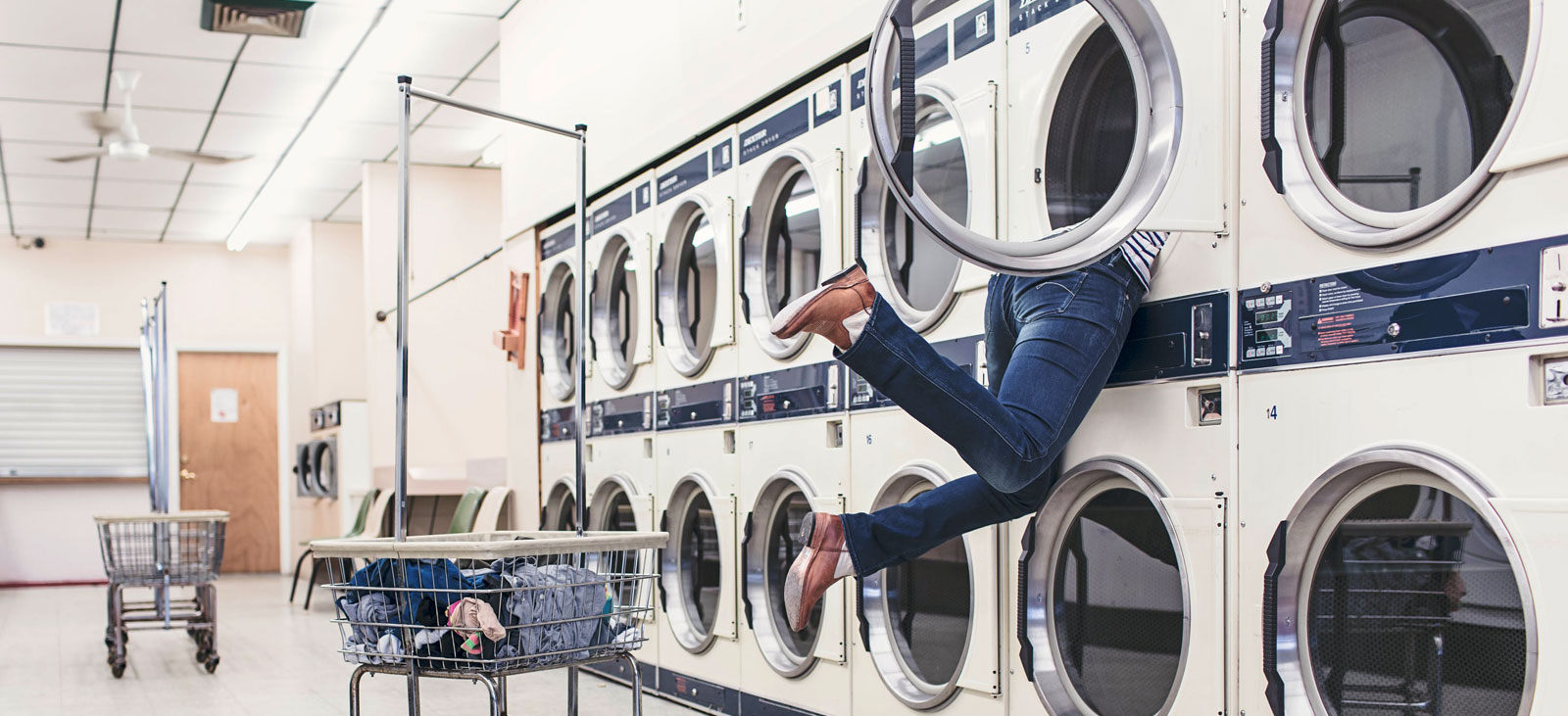 YellowBear Cleaners is striving to change the way we think about our cleaning. We all want to wear nice things, but finer tastes sometimes come with complexities and intricacies which can drive up costs. Doing the right thing by using eco-friendly solvents for cleaning and spotting, recycled paper and biodegradable plastics in our packaging, reusable bags and hangers, and complimentary pickup and delivery and retail location for our customers can add significantly to the costs of any dry cleaner, hence the trend of rising prices over the last several years. Eventually ticket prices must rise passing costs to the consumer making dry cleaning less viable to more consumers, or choosing discount cleaners to cut costs until they ruin your garments then fail to compensate or replace them.
Not anymore! Wash your worries away with Ultra Reliable Service & Attention by YellowBear. U.R.S.A. puts the power in your hands to choose your price based on your individual personalized dry cleaning needs, as well as getting your started toward a much more eco lifestyle. There are three different programs offered allowing you to select the pricing structure that best suits your lifestyle. The more you clean, the better the price and increase in service!
With U.R.S.A. you can experience premium dry cleaning service without breaking the bank and without having to worry about going over budget. Send us an email to request our latest prices or purchase a program online now and we will credit your account accordingly.
URSA currently available for Dry Cleaning, Wash and Fold, Area Rug Cleaning.
$10 Savings

60 Cleaning Credits

Web & App Access

1 Dry Cleaning Bag

FREE Pickup/Delivery

20cc Referral Credit

SMS Delivery Confirmation

Basic Garment Insurance
$40 Savings

165 Cleaning Credits

Web & App Access

1 Dry Cleaning Bag

FREE Pickup/Delivery

30cc Referral Credit

Live SMS Assistance

Auto Recharge Available
$150 Savings

400 Cleaning Credits

Web & App Access

2 Dry Cleaning Bags

FREE Pickup/Delivery

50cc Referral Credit

Live SMS Assistance

Auto Recharge Available