Hello URSA
VIP service at a price you choose.

Prepay and Save
Save up to $150 when you prepay with URSA. Select a package that suits your cleaning needs and get started!

Vip Service
Enjoy SMS personal communication, on-demand deliveries, larger referral rewards, and much more

In-Store or Delivery
You have the option of doing business in store, or through pickup and delivery to your home or office at no extra charge
Choose your Price with URSA
Introducing U.R.S.A.
Ultra Reliable Service & Attention
Wash your worries away with Ultra Reliable Service & Attention from YellowBear. U.R.S.A. puts the power in your hands to choose your price based on your individual personalized dry cleaning needs, as well as getting your started toward a much more eco conscious lifestyle. There are three different programs offered allowing you to select the pricing structure that best suits your cleaning needs. The more you clean, the better the price and increase in service!
With U.R.S.A. you can experience premium dry cleaning service without breaking the bank and without having to remember to pickup your dry cleaning. you can also pickup/dropoff 24-hours in-store at your convenience.
Feel free to contact us to request our latest prices, in store procedures, or purchase a package online now and we will credit your account.
Drop In-Store or Stay at Home
24-hour Store and Pick Up & Delivery in Northern New Jersey
Designed the revolve around you, YellowBear offers complimentary pickup and delivery throughout northern New Jersey, and the convenience of 24 hour access to our marquee store.
Shop now and get up to $150 each time you purchase!
Explore our shop and compare our packages, finding the one that suits your cleaning needs.
Prepay Dry Cleaning & Laundry
URSA Pricing
Bronze - $50 for 60 credits
60 Cleaning Credits

$10 Savings

1 Dry Cleaning Bag

FREE Pickup/Delivery

20cc Per Referral

Silver - $125 for 165 credits
165 Cleaning Credits

$40 Savings

FREE Pickup/Delivery

30cc Per Referral


Live SMS Assistance
Gold - $250 for 400 credits
400 Cleaning Credits

$150 Savings

FREE Pickup/Delivery

50cc Per Referral


Live SMS Assistance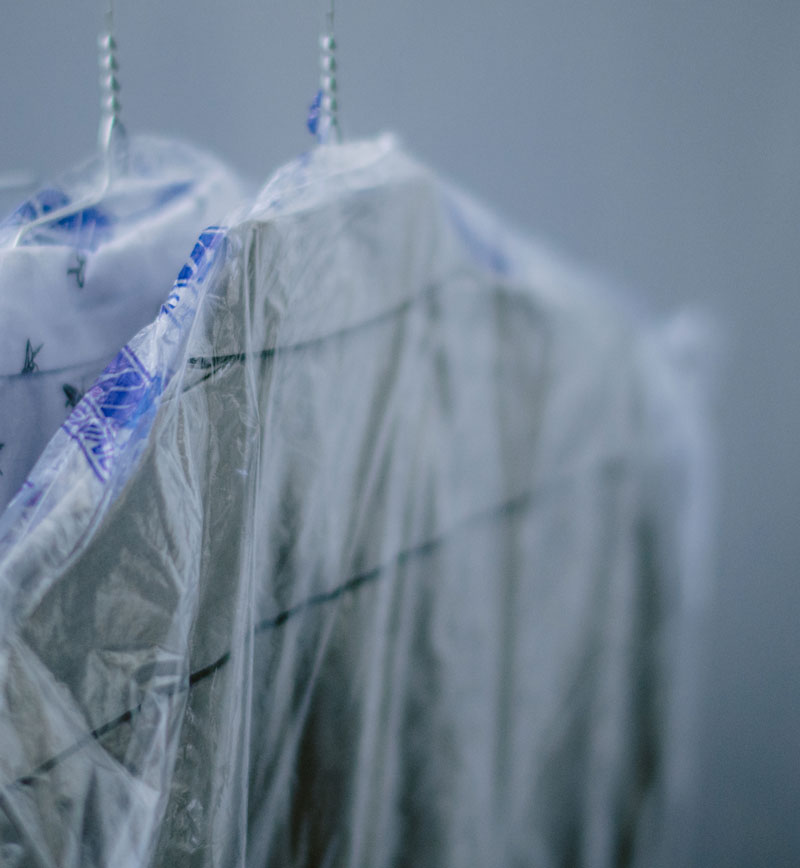 Join URSA Now!
Want More Numbers? Ready To Purchase?
Check our price per garment breakdown and when you're ready to buy head to our shop.